To be honest, I haven't done a lot of shoppings this past month, because of the widespread virus and all that jazz. But that doesn't stop me from having a few personal favourites from my own stash–some of them I bought during my trip to Japan, while some others I just have lying around my room.
By the way, this is also the first time I'm doing this kind of post, so I'm not 100% sure if anyone would be interested in reading them. I do, however, really enjoy reading (or watching!) other people's favourite items, what's in their bags, what's their writing setups, etc., so I digress.
---
In any case, without further ado, here are my top 5 favourites for March 2020. Note that you can click the link in the headings for more info:
As a half-writer, half-project manager, I depend my life on sticky notes. And if I will be looking at them all day, why would I choose the run-of-the-mill, boring, neon sticky notes? I personally really like the subdued tone of these kraft sticky notes. So when I found a seller on Shopee selling it really cheap, it was pretty much a no brainer.
I'm leaving a link to where I bought it, but I'm, pretty sure you can find local brand that also sells them. This particular one that I ordered has a very good glue layer; not too sticky, but still usable and sticks to glossy surfaces. All-in-all, I'm pleasantly surprised that I'm liking this purchase so much. Would definitely stash some more for future uses! (Like… outlining a future novel project, perhaps?)
I can't really say I'm a type-A planner. I'm more of a "go by the flow" type to some extent, but at the same time, I do enjoy having my plans all laid out and organised–even though the upkeep of having such planner kills me from time to time.
I've tried creating my own bullet journals before. But with my hectic schedule, and being sandwiched between my day job and my writing projects, I just don't have enough time to keep my planners tidy. This is where the Hobonichi Techo Day-Free Planner comes in–it has enough structure not to inconvenience me with creating my own pages, but it also has pretty much blank space for me to think and use the pages sparingly, depending on whether I have many tasks for a specific day, to whether I only have a couple.
The best part is that this planner uses Tomoe River paper–a very high quality paper that resists bleeding and feathering. This makes the planner an absolute joy to use with my fountain pens. And the A6 paper size is actually perfect for my tiny handwriting, too!
The only down side I can speak of this planner is only its high price tag–and the time it requires to arrive at my doorstep; 2 whole weeks from the day I ordered it.
It smells good, it lasts a good half day before I need another spray or two, and it's super affordable. What else can I ask for? This little perfume has been on my daily carry for the past few weeks, and I'm really liking it!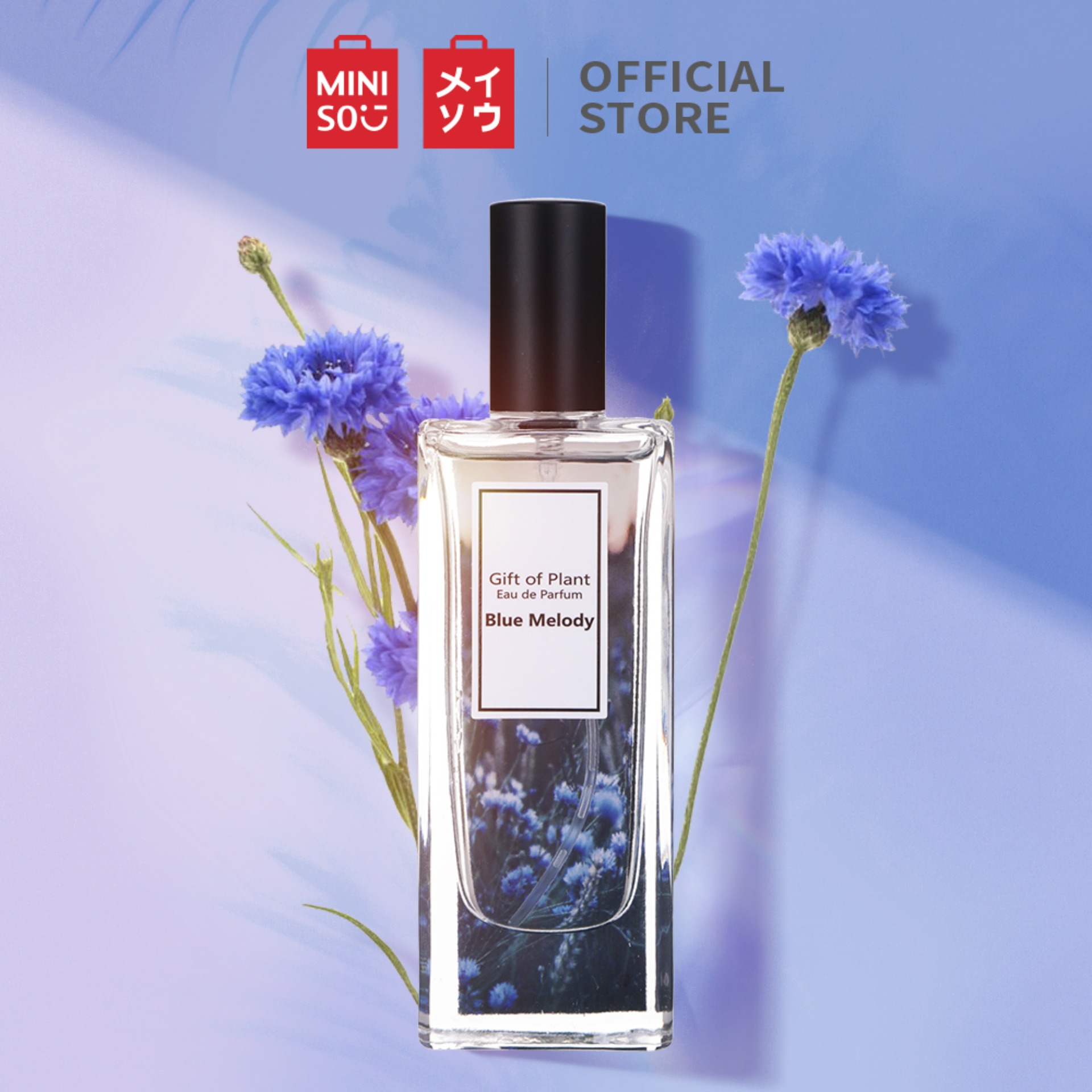 Miniso Blue Melody has a floral smell that is sweet, but not overbearingly so. They released a whole bunch of fragrances with their "Gift of Plant" lineup, but out of all the stuff they're putting out, I like Blue Melody the best, followed by Grassland after Rain by a close margin. (This one smells less sweet, but a bit fresher).
I love my fountain pens, and a lot of times, I swear by it. But I can't deny that there's an absolute feeling of convenience in carrying around a multi-pen. Especially if the multi-pen can carry gel ink, ballpoint ink, and mechanical pencil refills at the same time.
Enter Uni Style Fit–one of the best multi-pens I've ever used. Now, in case you didn't know, what I meant by "multi-pen" is a pen that can hold two or more refills in its barrel, allowing you to switch between ink colors or type very easily.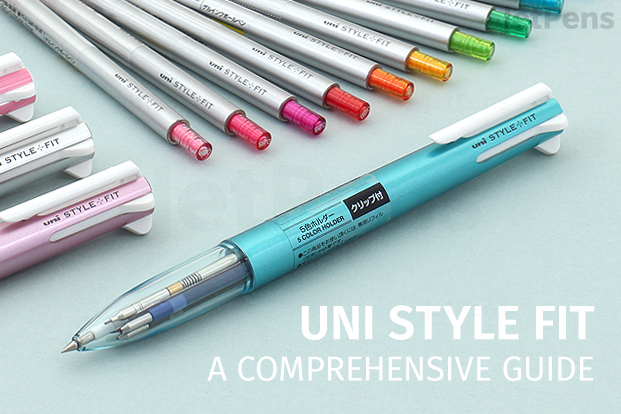 This pen is especially handy to bring to the office, as I can jot down notes from meetings, and even write in my planners while using the appropriate color coding to keep matters categorised neatly. I personally use the standard black for work-related stuff, blue for personal business, and red for writing-related tasks.
Since this is my first experience with a custom multi-pen like this (read more on this through the link above), I'm sticking with the more conventional ink colors. However, I'm eyeing those blue-black, violet, and brown-black colors for my next purchase.
You can get these nifty pens at the nearest Gramedia stores that also sell products of Kokuyo.
Muji Rice Crackers
Quite possibly my favourite savoury snack from my recent trip to Japan. What is there to hate from rice crackers? They're crunchy, perfectly seasoned, and has a slightly sweet kick to it that makes you crave for more. Too bad I couldn't bring back more of these stuff because my suitcase was already full.
Will definitely be eyeing MUJI for more of these snacks in the future!
And there goes my March favourites! Did you find anything that piqued your interest? Do let me know if we have anything in common, or if you think I would like a certain stuff that you love, in the comments section below! I would definitely love to swap favourites 🙂
---
Where to find
Goodreads | GPU | Gramedia Digital | Grobmart
---
Alicia Lidwina 2020